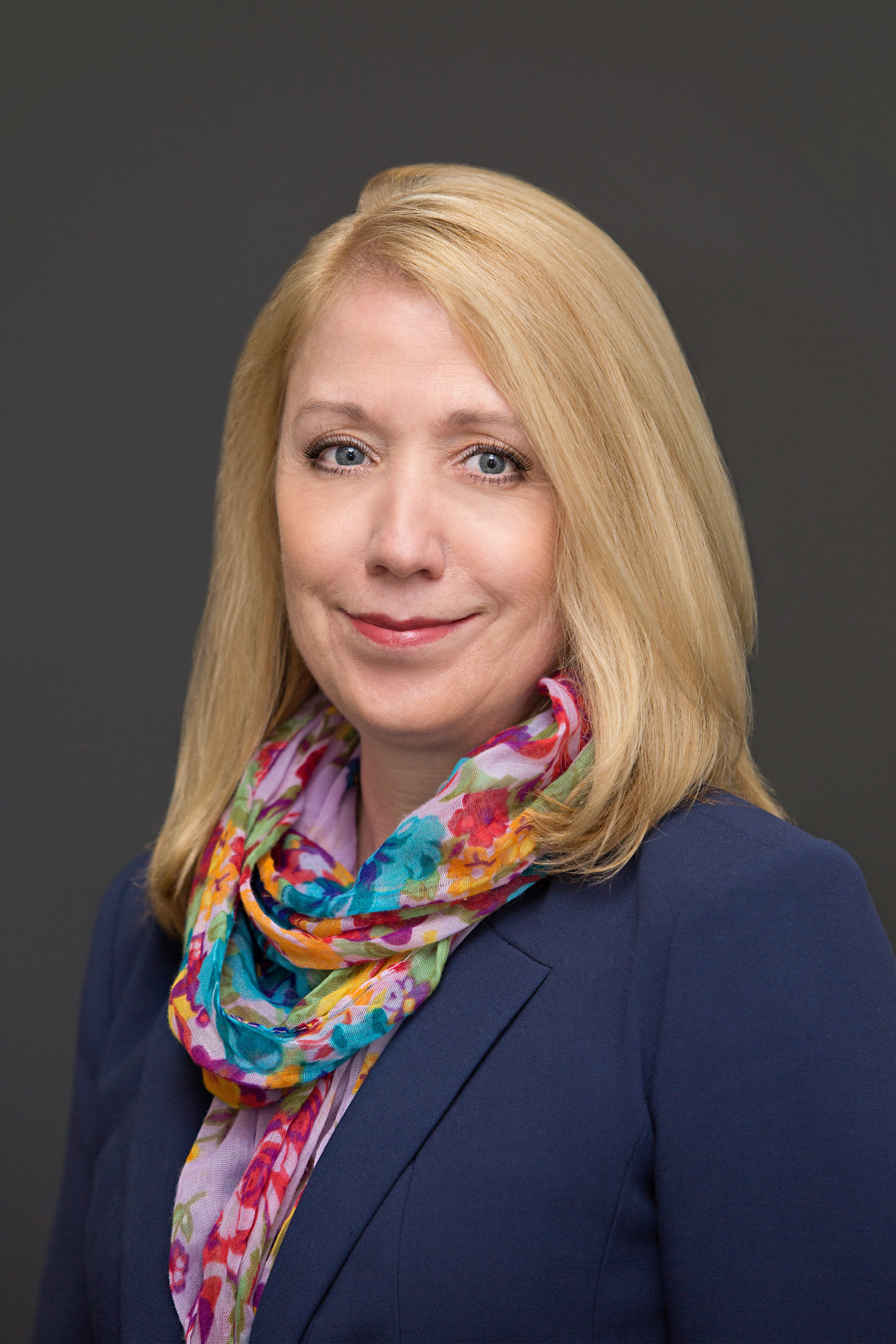 Anne Bell
Mortgage Expert
NMLS# 374576
Direct: 702-279-8711
9516 W Flamingo Road Suite 310
Las Vegas, NV 89147
As one of the leaders of our Las Vegas crew, Anne is constantly on the move, meeting with realtors and clients to be the ultimate home financing resource. She works tirelessly to educate and advise clients on which loan programs are best suited for their specific scenario.
Anne uses clever solutions to make even the most difficult and intimidating financing situations an enjoyable and memorable experience. Her drive and go-getter attitude are apparent the moment you meet her. She is the quarterback you want on your team and always has your back!
The Gaylord-Hansen Team is made up of highly skilled mortgage professionals who truly care about helping families purchase a new home. The word "caring" is critical to our culture. We completely understand the emotional aspect of opening up your financial life to a stranger and making financial decisions that are likely the largest of your life. We know there is a family behind the file and adopt the mantra "families not files". We cannot wait to meet you!
loanDepot.com, LLC. 26642 Towne Centre Drive. Foothill Ranch, CA 92610. NMLS #174457 (http://www.nmlsconsumeraccess.org/). (888) 337-6888. Copyright © 2018. All Rights Reserved. Equal Housing Opportunity. Rates, terms, and availability of programs are subject to change without notice. Licensed by the Department of Business Oversight under the California Residential Mortgage Lending Act No. 4131040. Licensed by the Department of Business Oversight under California Finance Lender Law No. 603K703. Licensed by the NV Department of Business and Industry Division of Mortgage Lending, Mortgage Banker 4042. Gaylord-Hansen Mortgage Team. Licensed by the AZ Department of Financial Institutions, Mortgage Banker 0911092. Bill Gaylord, NMLS #680603. Sam Hansen, NMLS #632837. 5015 Shoreham Place, San Diego, CA 92122. 9516 W. Flamingo Drive #310, Las Vegas, NV 89147. 2919 S Ellsworth Road, Suite 133, Mesa, AZ 85212. (858) 259-8700. For more licensing, please visit www.loandepot.com/licensing.